Our Hope in Jesus
At a time when we are all experiencing the pandemic, hope is what brings people together across the globe. And, generosity gives everyone the power to make a positive change in the lives of others. Generosity is a value anyone can act on to make our communities a better place.
In this time of uncertainty, there's a fundamental truth that gives us hope – that is our hope in Jesus Christ. Join us on #GivingTuesday and let's rally to help nourish not only the body, but the spirit of those less fortunate in our communities. Together we give and do good in the name of Jesus. Here's how your generosity makes a difference.
Bible Learning Starts with a Story
Across the LCMS Northern Illinois District, our congregations are providing food and other physical necessities to those in need. On an ongoing basis food, clothing, personal hygiene items and more are being provided to those who cannot provide for themselves.
As members of the LCMS Northern Illinois District, we will partner with our congregations who are serving the needy by providing those congregations with Arch® Books to distribute to the families they serve.
Arch® Books give the gift of God's Word to children. Since 1965, generations of families and educators have used this favorite series to teach important truths of the Bible.
Doesn't Jesus say "It is written: "Man does not live by bread alone, but on every word that comes from the mouth of God."" Deuteronomy 8:3
President Buss invites you to join the LCMS Northern Illinois District this GivingTuesday. He speaks to faith comes by hearing and hearing the Word of Christ and how our congregations are doing good in the name of Jesus.
Your Generosity Makes a Difference
By partnering with us, you can help supply Arch® Books to families. Each Arch® Book costs $2.99. How many families would you share hope with by providing Arch® Books? And, your generosity will be multiplied because the LCMS Northern Illinois District Office will match all giving up to $2,000!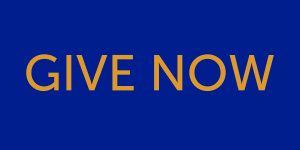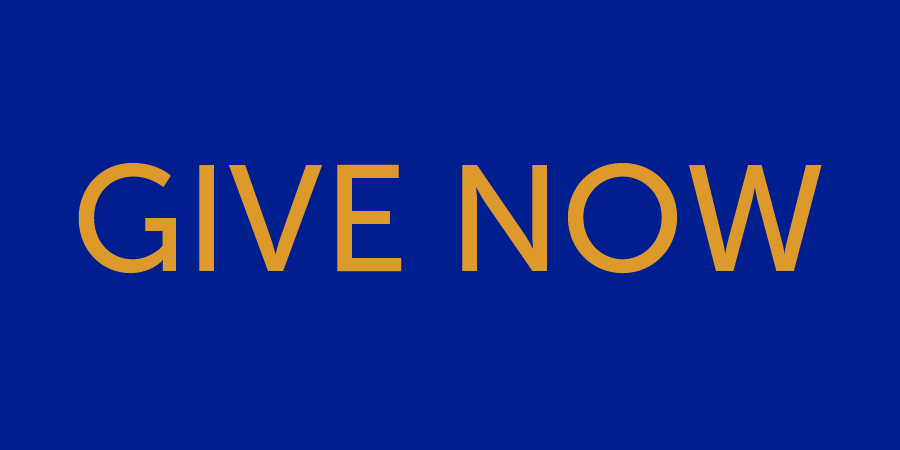 GivingTuesday is a global generosity movement unleashing the power of people and organizations to transform their communities and the world. It was created in 2012 as a simple idea: a day that encourages people to do good. Over the past seven years, it has grown into a global movement that inspires hundreds of millions of people to give, collaborate, and celebrate generosity.

The LCMS Northern Illinois District has been supporting congregational ministries through the GivingTuesday movement since 2014. Each year the District has committed to match our donor's gifts up to $2,000.
This year, in connection with our focus on Word, Wellness, Witness, we will be supporting our congregations who serve those in need.