"So then let us pursue what makes for peace and for mutual upbuilding."
Romans 14:19
If you are an ordained minister or a commissioned worker in the LCMS Northern Illinois District and would like to submit a devotion, you may contact Sue Green.
Weekly prayers:
January 24 – Heavenly Father, as we celebrate Lutheran Schools Week, thank You for our Lutheran teachers. We pray that You provide them with every good gift they need to cheerfully serve according to Your will.
24 de enero – Padre Celestial, al celebrar la Semana de las escuelas luteranas, gracias por nuestros maestros luteranos. Oramos para que les proporciones todos los buenos regalos que necesitan para servir con alegría de acuerdo con Tu voluntad.
Prayer Guides:
Prayer Guide – January 2021
Oraciones semanales – enero 2021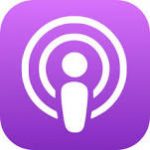 Weekly devotions: 
We're Podcasting!
Every Monday we'll be sharing our Weekly Devotion through a podcast!
You can find all of our podcasts on Apple iTunes as well as Spotify.
So search our podcast under Northern Illinois District in your favorite device and listen in each week for our devotion.
Baby Jesus in the Temple by Rev. David Juhl, Our Savior Lutheran Church, Momence
Print Version      Audio Version
Jesus Does It All For Us by Rev. Tony Oliphant, Redeemer Lutheran Church, Elmhurst
Light and Darkness by Rev. Keith Richard, Immanuel Lutheran Church, Belvidere
Epiphany by Faith, Hope, and Peace Ministries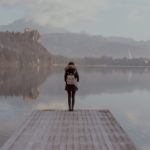 Quietness by Rev. Mark Willig, Friends in Christ Lutheran Church, Morris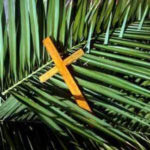 Palm Branches in Advent by Rev. Dr. Mark Birkholz, Faith Lutheran Church, Oak Lawn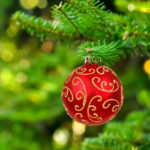 Decorations by Jesus by Rev. Joel Hess, St. James Lutheran Church, Chicago