"So then let us pursue what makes for peace and for mutual upbuilding."
Romans 14:19
Special Requests:
Gracious Father, Yours is the gift of life and life everlasting in the life, death, and resurrection of Your Son, our Savior, Jesus Christ. In our hour of grief, You do not leave us but surround us with Your comforting Gospel that we might grieve with hope. In Your wisdom, You have called Jackie Acosta to Your side to receive the fuller expression of salvation. Please comfort her family and friends with Your tender mercy. Remind them in these days that ours is the victory over death in Christ's resurrection. Even in deepest pain and loss, give comfort in the hope of Christ's return, the resurrection of the body, and the life everlasting. In Jesus' Name, Amen.  
Prayer Guides:
If you are an ordained minister or a commissioned worker in the LCMS Northern Illinois District and would like to submit a devotion, you may contact Sue Green.
Weekly devotions: 
We're Podcasting!
Every Monday we'll be sharing our Weekly Devotion through a podcast!
You can find all of our podcasts on Apple iTunes as well as Audacy.
So search our podcast under Northern Illinois District in your favorite device and listen in each week for our devotion.
Struggling Sainthood by Rev. Joel Hess, St. James Lutheran Church, Chicago
Print Version   Audio Version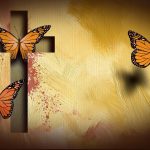 Everything is Different Now! by Rev. Keith Richard, Immanuel Lutheran Church, Belvidere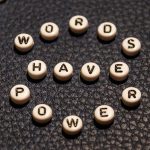 Are We? by Joe Willmann, Lutheran Church Extension Fund District Vice President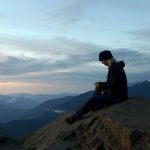 Seek Solitude by Rev. Erik Gauss, Cross Lutheran Church, Yorkville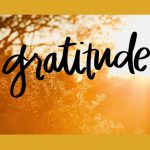 Escaping the Discontentment Trap by Rev. David Seabaugh, Immanuel Lutheran Church, Elmhurst