Find these ministries: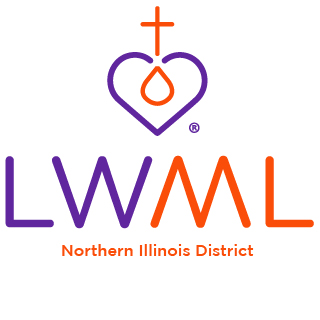 Lutheran Women Missionary League (LWML) – The Lutheran Women's Missionary League (LWML) is the official women's auxiliary of The Lutheran Church-Missouri Synod. See updates on LWML ministry.
NID Life Task Force – Email Rev. Craig Meissner to learn about task force resources and events to help your church promote God's gift of life. See updates on area life activities.
r
NID Parish Nurse Network – Email Pat Couch to learn about educational and networking opportunities for parish nurses and congregational health ministries. Read updates on parish nurse activity.
NID Prison Ministry – Email the district office to leave your contact information for Deaconess Lori Wilbert from Stateville Correctional Center. Read updates on Voice of Hope